The Republican Party of Coryell County is pleased to invite you to our annual celebration.
Please join us on Saturday September 16th at 6:30 PM at the Gatesville Civic Center located at 501 Veterans Memorial Loop Gatesville, Texas.
Keynote Speaker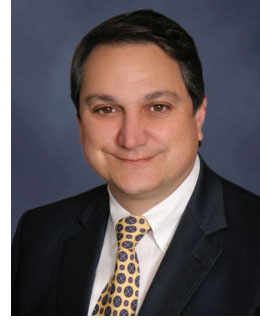 Steve Munisteri
Coryell County is blessed to have the current Senior Advisor for Governor Abbott and one of the most informed, effective, Texas Republican sources in the nation as our keynote speaker.
Just a few of his positions during his history.
* Former 3 time elected RPT State Chairman
* Former Senior Advisor to Senator Cornyn
* Dep. Asst. to President Trump

Tickets are $35 per person or $50 per couple.
Speaking opportunities & Sponsorships available
Click here to purchase tickets online
Thank you to our Co-Hosts:
Colton Buckley
Congressman John Carter
Ania Joseph
Copperas Cove Conservative Club
Constable Guy Beveridge

Thank you to our Sponsors:
Sheriff Scott Williams
Robert & Andrea Adams
Commissioner Kyle Matthews
Congressman Roger Williams
Kirby & President Gay Lack – TFRW-Coryell
Senator Pete Flores
Judge Matt Johnson
Carrol & Will Kacy

Note: Only current office holders may speak at this event as filing for the 2024 Primary doesn't start until November of 2023.